Why train at Driveline this summer?
At Driveline, we have two main training "seasons": the pro off-season and the college/high school summer. Both of these seasons are very exciting, as many athletes make the ultimate commitment by moving to Seattle and going all-in for one to three months. The 2021 college summer is especially exciting for a number of reasons.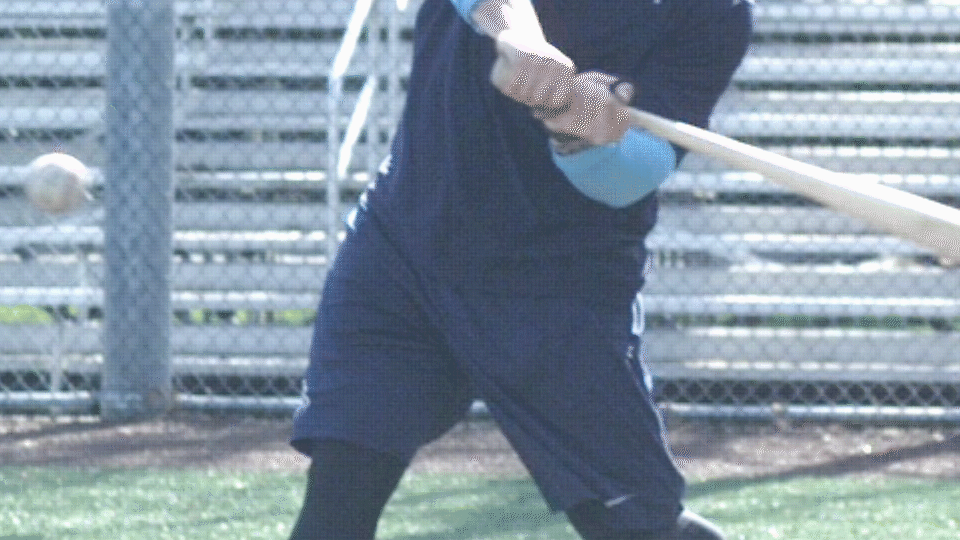 Become the Hitter You Want To Be
New Facility
We have moved into a brand new 43,000 square foot facility with a state-of-the-art weight room, 7 full-sized cages, and a motion capture lab for hitting and pitching.
On-Field Practices
During Summer 2021, Driveline is very excited to be offering on-field practices. These practices will include defensive work, batting practice, and shortbox scrimmages. The combination of training and on-field work will prepare athletes for a seamless transition into their fall seasons.
Hitting Assessment
At Driveline, our Hitting Assessment is the foundation of in-gym training. The assessment process allows us to collect data and gather objective information on your:
Batted Ball Data
Bat Sensor Metrics
K-Vest Biomechanics
Bat-to-Ball Skills
Swing Decisions
Additionally, the third day of every hitting assessment now features hitting in Driveline's motion capture lab. The motion capture lab collects biomechanical data and allows us to analyze the kinematics and kinetics of your swing.
Summer 2019-2020 Data
The summer is exciting for trainees because of the option to stay for a longer period of time (the most common being anywhere from 1-3 months). Generally speaking, we have found that athletes who stay with us for a longer period of time tend to gain anywhere between 2-4 mph of average exit velocity. The following graphic illustrates these improvements for high school and collegiate athletes during the summer of 2019 (view 2018 summer results here).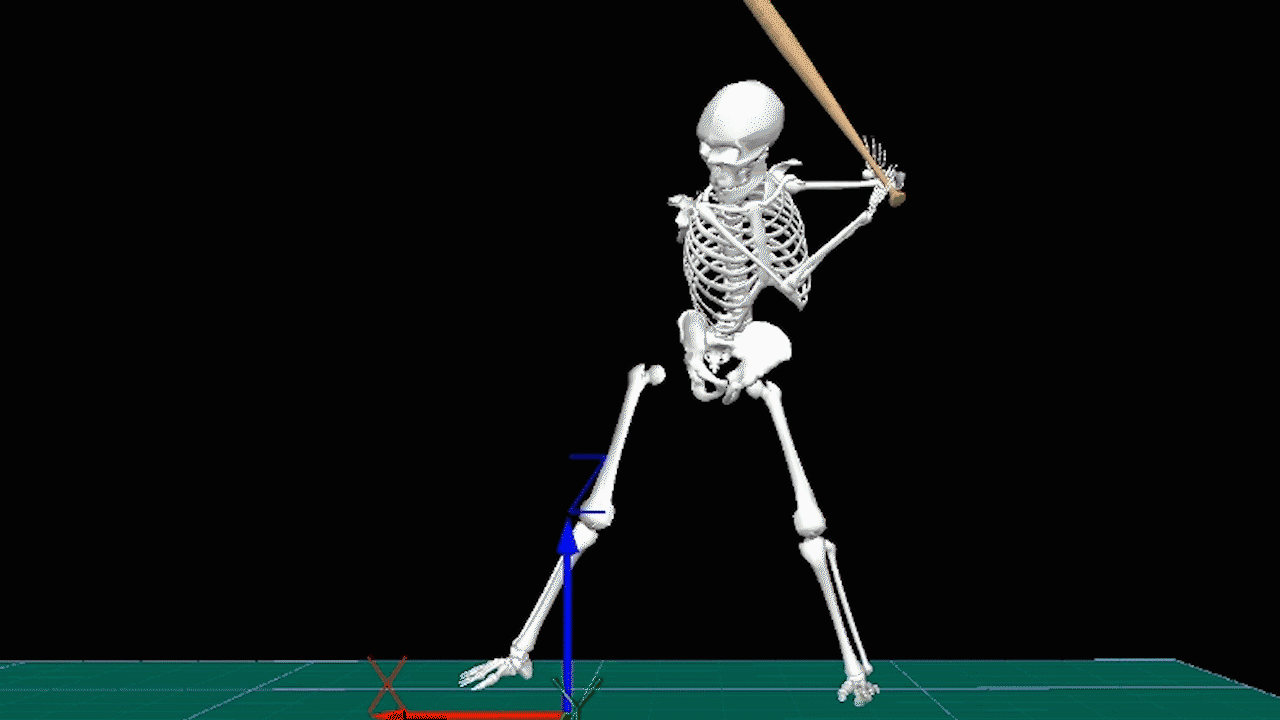 Foundations of Hitting
30 modules teaching you everything we know about hitting and hitting mechanics.
What Does a Typical Day Look Like?
After a skill specific warm-up with the high performance staff, athletes will migrate into one of our three full-sized hitting cages.
Using information gathered from the assessment, we design a program to improve targeted areas. In addition to bat speed and exit velocity training, our programming includes barrel control and swing decision focuses. Barrel control programs are designed for players who need a focus on making more consistent contact while simultaneously cutting down on their swing-and-miss rates. Swing decision programming is for athletes who need a focus on refining their approach, with and without two strikes. If you'd like a more detailed look into how we train hitters, our Hitter Spotlights provide insight into the assessment, training process, and subsequent athlete results: Dylan Moser, Aaron Takacs, and Division II Athlete.
After drill work, hitters train in what we like to call "game representative environments". These training environments include high velocity machines…
…mixed pitch shortbox where hitters take at-bats vs. trainers and employees…
…and of course…Live at bats.
Defense and Throwing
Summer trainees will have the option to develop their defensive skills as well. Infielders will take ground balls, turn double plays, and improve their footwork. Outfielders will take fungos, catch live fly balls during batting practice, and throw to bases.
Lastly, catchers will be able to work on pop-time, as well as their receiving, blocking, and throwing skills. Catchers will also receive graded bullpens.
Additionally, all position players will have the option to develop arm strength by executing Driveline position player specific throwing programs.
Test and Retest Model
During your time at Driveline, all of your training is tracked, monitored, and constantly reiterated to ensure you are developing and improving. The test/retest model provides us with more insight into how you are progressing. Because everything is tracked, we are able to make data-driven adjustments to your training and programming. All of this is intended to ensure that you achieve optimal training results. Some of the technology we use to track results includes HitTrax, Rapsodo Hitting, Blast Motion, K-Vest, and slow motion Edgertronic camera footage.
Driveline Culture
The camaraderie created during Driveline Summer is second to none. Daily competitions prepare athletes to perform during the season, and cumulative weekly leaderboards fuel the training floor with energy and emotion. Train with like-minded athletes, all getting after it and pushing each other.
Get In Touch
Make the best decision of your career and train at Driveline this summer.
We are very excited for summer 2021, as it will be an incredible experience for players to develop skills. NOTE: We are likely to be operating under max capacity, so assessment/training spots will be limited and filled on a first-come, first-served basis.
By John Soteropulos – Hitting Trainer