TRAQ
Join over 70,000 athletes and trainers using TRAQ for data-driven baseball player development.
FREE for individuals • FREE for facilities • No credit card required
---
Used by the schools and brands you trust
Athletes spend 4 out of every 5 minutes on TRAQ, so if a trainer spends 1 hour on TRAQ, they're investing 4 hours into their athletes.
TRAQ is trusted by over 3,000 facilities and schools.
---
Who is TRAQ for?

Everyone.

TRAQ is built to help you no matter your situation. Professional or amateur? Coach or athlete? School or facility? We have you covered.
What is TRAQ?

TRAQ is the hub for players and coaches to organize everything they would need to improve as a baseball player or coach.

It's the place to track your data, visualize it, and understand it.
Why do I need TRAQ?

It's the easiest way to schedule workouts, program your athletes, set goals, upload videos and data from different hitting and pitching technologies.

And it's all in the same place.
---
Benefits
Cut Hours Of Programming Time And Upgrade Your Training Experience
WORKOUTS

Assign preset Driveline programming or your own created workouts to individual athletes or groups of athletes by clicking and dragging.
INTEGRATE TECH

Combine all of your baseball tech data into one easy-to-manage place and optimize that data using TRAQ's reporting features.
EDGE REPORTS

Maximize the data you collect via baseball technology and gain high-level insights by generating EDGE Reports in TRAQ X.
RESOURCES

Every TRAQ account, trainer or athlete, has access to videos and documents from Driveline to help get the most out of their training. Trainers can supplement existing Driveline resources with your own facility's resources for your athletes as well.
DATA DASHBOARD

Create custom tables and graphs using all data collected in TRAQ for your athletes and trainers to see.
MEDIA

Share and download videos and files from athletes and trainers via the media tab to ensure they are getting the best instruction possible.
CREATE YOUR FREE ACCOUNT TODAY
Join over 70,000 athletes and trainers using TRAQ for data-driven baseball player development.
---
Integrate Baseball Tech
See athlete data from Rapsodo, HitTrax, Blast, Pocket Radar, TrackMan, K-Vest, Diamond Kinetics, and Pulse (with more on the way) all in one place.
All of this data is displayed in TRAQ alongside throwing, hitting, and strength programming.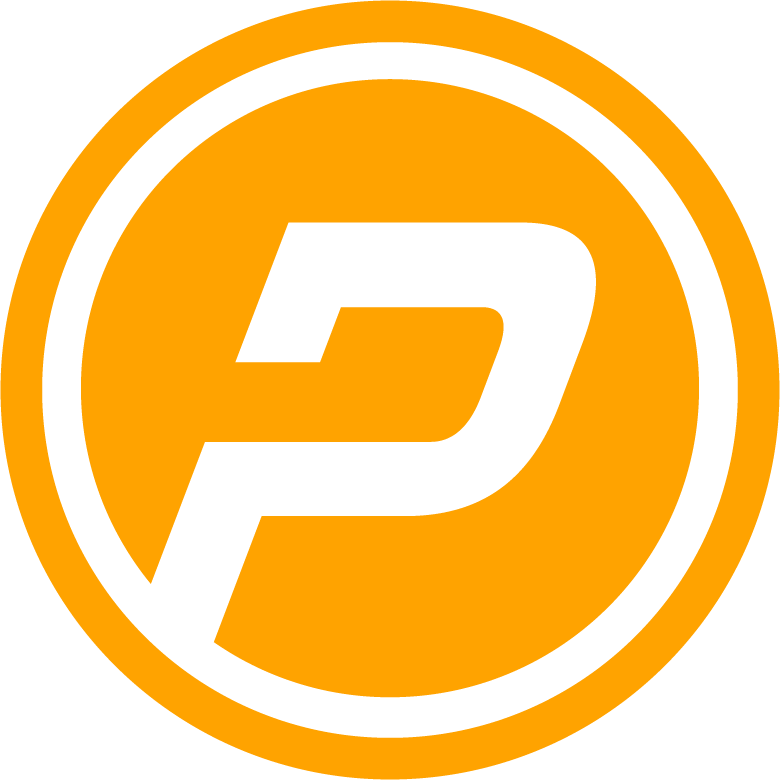 NOW WITH PROPLAYAI'S PITCHAI.
By taking a slo-mo video of the pitching motion from the side, we can recreate a biomechanical model of your mechanics in 3D and generate a report—similar to what you would receive in our lab!
What do real users think?
It's little stuff that gives us more time back in our pocket, which in turn allows us to do more video work with guys and other things to help our team out.

Gabe Grinder, Ottawa University
We're talking maybe 10 to 15 hours spent up front versus more than 100 hours saved on the back end.

Wyatt Shackleford, Mira Mesa HS
TRAQ has allowed us to streamline our training and give the athletes the proper development they need even when they can't be at the facility.

Anthony Mendoza, Force Baseball