Hitter Spotlight: Dylan Moser
One of the best parts about working at Driveline is the relationships you get to build with different athletes from all around the country. Checking up on how our college hitters did over the weekend is easily my favorite part of Mondays during the spring — especially when your long term athletes are having success.
Dylan Moser is one of the first guys that comes to mind. He's been in-gym four different times since his initial assessment, and he is the epitome of a needy online trainee when he's back home "slinging pretzels" from a concession stand to pay for his next trip out to Washington. I mean that in the best way possible. The dude is hungry to learn and truly cares about getting better. He's come a LONG way from the day he walked into Driveline in Summer 2018.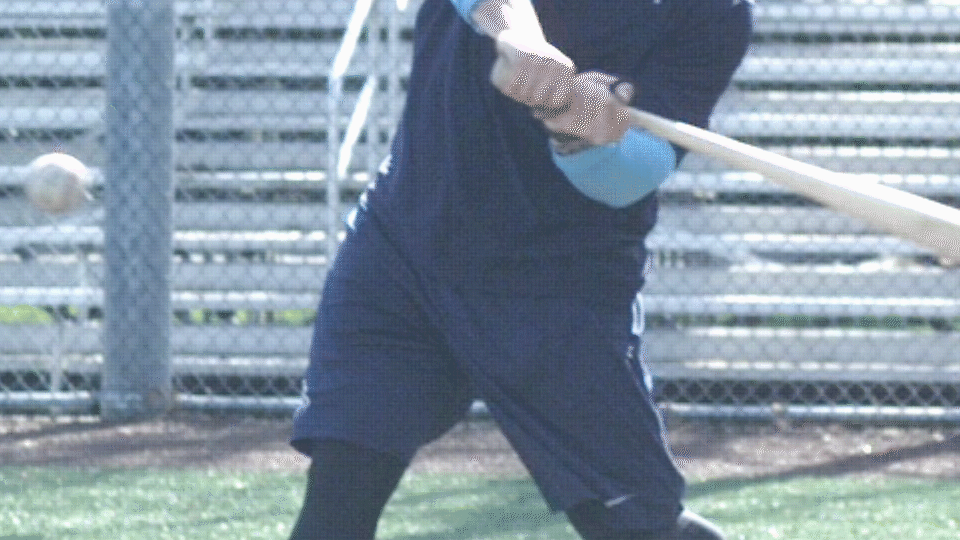 Become the Hitter You Want To Be
Let's get to know a little bit about Dylan Moser. He's from Mequon, Wisconsin (yeah, I've never heard of it either). He walked in the door at maybe 160 pounds soaking wet with spikes on and was coming off of a decent freshman year at Milwaukee Area Technical College, a D3 Juco where he slashed .305/393/.458.
An important, but unrelated side note: His mom makes incredible cake pops.
Here is his original assessment report from his first week. (He has gotten a lot better. We'll get to that later.)
First Week Numbers
A few things stand out:
He did not hit the ball very hard

He was very inconsistent

When he did hit the ball "hard," he torched it straight into the ground.
Batted Ball Data by Field:
Did not hit the ball hard to any field

Especially to the pull side

Launch angle was low to all fields
Blast Data:
Avg bat speed very low

Peak bat speed very low

Terrible efficiency

Terrible attack angle

Slow time to contact
Here's a video from his first week in the gym:
Front Toss Day 1
Slider machine week 1
Assessment Takeaways
What were his takeaways from the assessment process?
"When I first walked in, I was not intimidated, but I realized very quickly that if I bought in, my baseball career could change dramatically. Super impressed by the amount of knowledge each trainer had and blown away by the immediate feeling of being at the gym and the environment."
"I loved having clear goals to shoot for and seeing the investment of trainers in my success."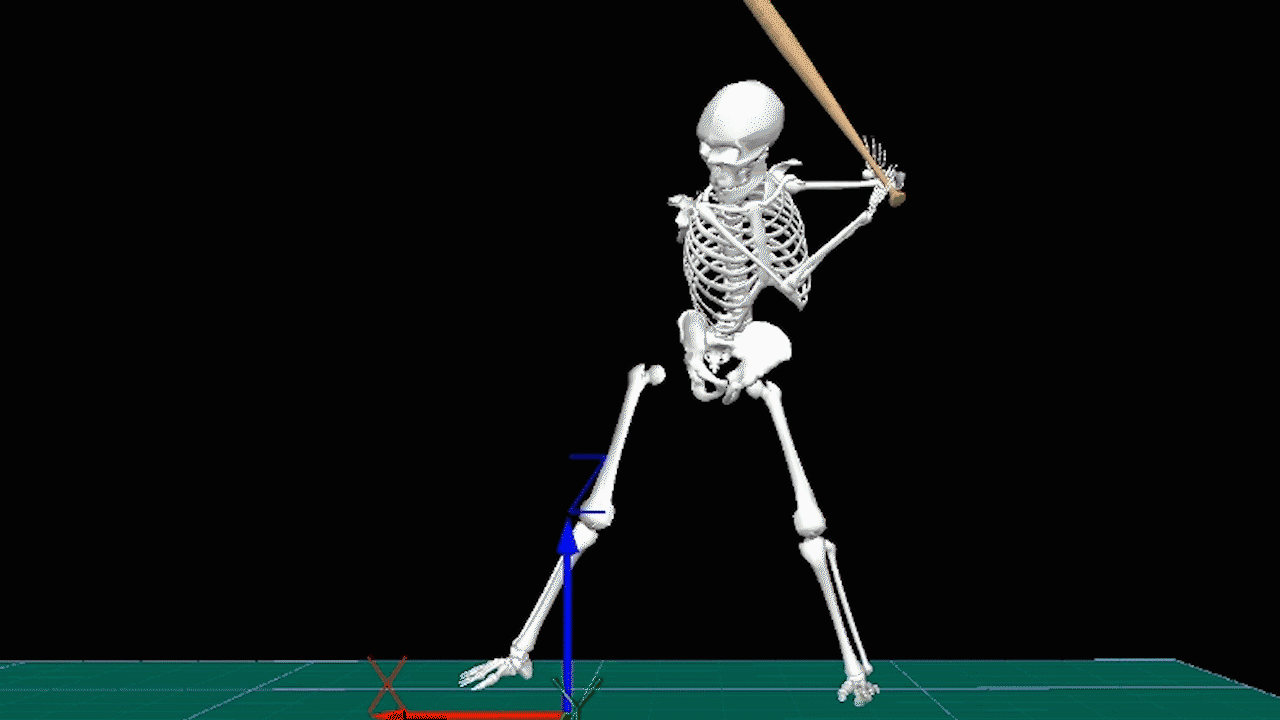 Foundations of Hitting
30 modules teaching you everything we know about hitting and hitting mechanics.
Post assessment week, he went onto a heavy bat speed program with an emphasis on improving his attack angle. I recently asked him if he remembers his training focus from his first trip to Driveline, and he replied, "Not sucking so much. Hitting baseballs harder and not having a -5 degree attack angle". He was spot on.
Like most hitters, he struggled a lot early on and started to learn how to handle failure in a practice environment, and he got significantly better as a result.
While training online during the fall and spring with a short trip back to Driveline in the winter, Dylan went on to have a great sophomore year at MATC: .347/.467/.497 with 14 stolen bases. He ultimately earned himself a scholarship to play for the William Jessup Warriors, who earned themselves the #14 spot in the preseason NAIA national rankings.
To no one's surprise, Dylan was back in gym Summer 2019 and once more in the winter right before the start of his junior season at WJU. "My favorite thing about Driveline is, without a doubt, the atmosphere of everyone wanting everyone else to succeed." He loves it here.
Numbers entering Junior Season
Here's a look at his numbers from his trip in the winter. The improvements are massive!
Peak EV up to 101
All-time peak 102.2 +11.8 mph
Avg. EV +12.79 mph
Hard hit LA + 21.49
Pull side EV + 20.32 mph
Pull side LA + 13.01
EV middle + 13.8 mph
Avg. bat speed + 14.1 mph
Peak bat speed + 16.6 mph
Attack angle + 17
Machine Heaters
Machine Sliders
He was off to an excellent start for the Warriors before the spring season was cut short. Dylan was slashing .301/.411.435, and he led the team in walks and notably had a two-run walk-off home run.
We're fired up by the progress and hope for many more bat flips in the future.
Train at Driveline
Interested in training with us? Both in-gym and remote options are available!
Athlete Questionnaire: Fill out with this link
Phone: 425-523-4030
By Tanner Stokey