HIT THE BALL HARDER: How to Increase Your Bat Speed
Written by JP Fasone, Hitting Intern
"What are your goals?"
We ask that question a lot here at Driveline, and the most common answer we get from hitters is: "I want to hit the ball harder."
Every hitter wants to hit the ball harder more often. So, how do we do that?
Let's start with the factors that can influence exit velocity:
Bat Speed (1 mph of bat speed = 1.2 mph of exit velocity)
Smash Factor (how well did you square the ball up?)
Pitch Speed (to a lesser extent)
With pitchers throwing pitches like this…
…we can't rely on contact quality, which leaves hitters with one major point of leverage—bat speed.
Bat speed training requires that the athlete both develop functional strength and sequence properly, ultimately generating higher bat speeds. If only there were a method of training that could do both…
Enter, Axe bat speed trainers.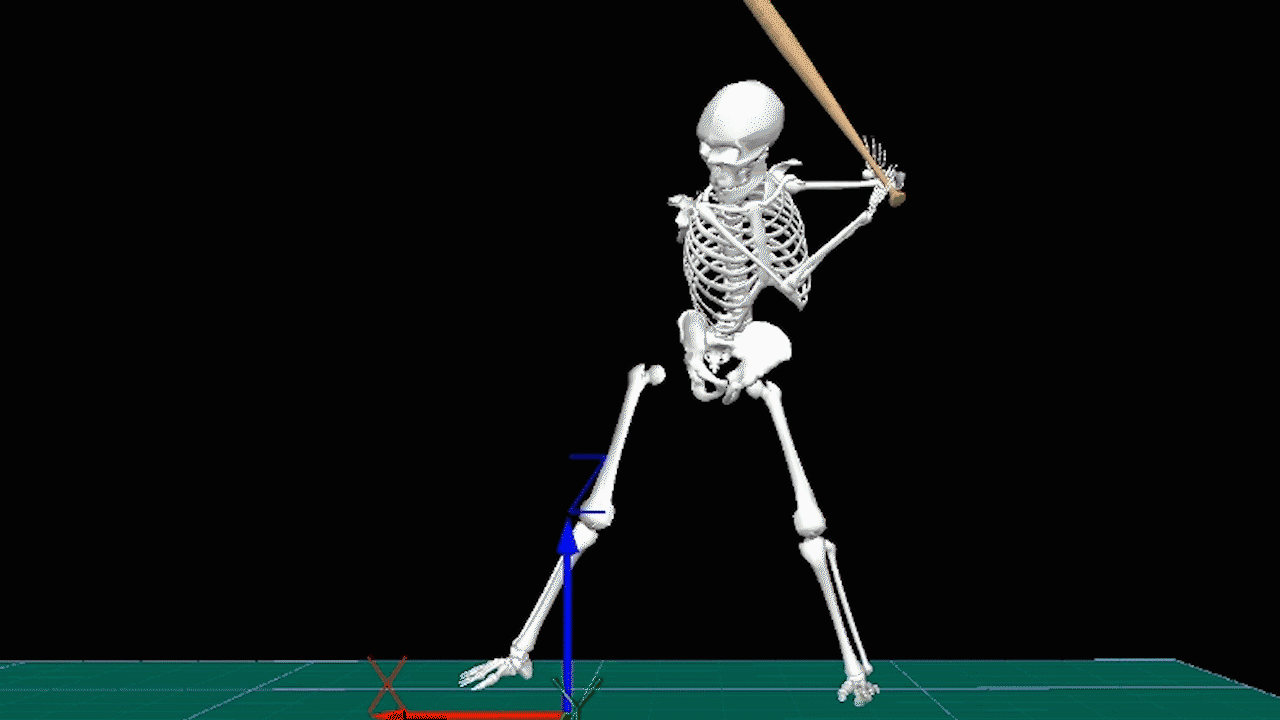 Foundations of Hitting
30 modules teaching you everything we know about hitting and hitting mechanics.
AXE BAT SPEED TRAINERS
Overload/underload training is a staple at Driveline. Because of the added weight, overload bats develop functional strength and train the body to move more efficiently. Underload bats allow the athlete to move at speeds faster than their normal limits.
Jason Ochart said it best in his blog: "Moving faster helps train the athlete to move faster."
When it comes to increasing your bat speed, there are three critical components to any effective bat speed program:
Intent
Feedback
Goal tracking
INTENT
Intent is king when training bat speed. The body will organize itself based on the intent given.
When training bat speed, we encourage our hitters to move the bat as fast as possible.
While training bat speed, we are less concerned with contact quality and more concerned with the bat speed numbers. Without the proper intentional focus, nothing else matters.
Intent directs the movements, and feedback will guide the intent.
FEEDBACK
Feedback loops are vital to any training environment. The type and timing of the feedback will dictate how quickly the athlete makes adjustments.
At Driveline, we use Blast sensors to provide instant, objective bat speed feedback to our hitters. This tight and objective feedback loop allows training adaptations to occur more quickly.
GOAL TRACKING
There are many different ways to adjust bat speed training to fit an athlete's goals. Tracking progress towards these goals allows us to evaluate the effectiveness of the program.
Similar to mound velos and pulldowns with 3-7 oz balls during a pitcher's velocity phase, tracking an athlete's bat speed with each weighted bat can give us insight into how the athlete is adapting to the training environment and stimulus.
If we can raise the bat speed with each speed trainer, in-game bat speed will likely increase as well.
SAMPLE PROGRAM
Above, you can see what a basic bat speed program looks like. It's simplified below:
Barrel Load – 1×8 swings
Handle Load – 1×8 swings
Under Load- 1×8 swings
Game Bat – 1×8 swings
The hitter swings all three weighted bats and their game bat at max effort. The intent here is to produce the highest bat speed numbers possible.
The athlete executes this program 3-4 times a week while focusing on other skills such as smash factor, swing decisions, or swing mechanics during the other days of the week.
TRAQ
Collecting, organizing, and analyzing data can be tedious and time-consuming.
TRAQ takes everything you need for training bat speed and stores it in one easy-to-access location. With a free TRAQ profile, you can log bat speeds and track your progress for the entirety of your program.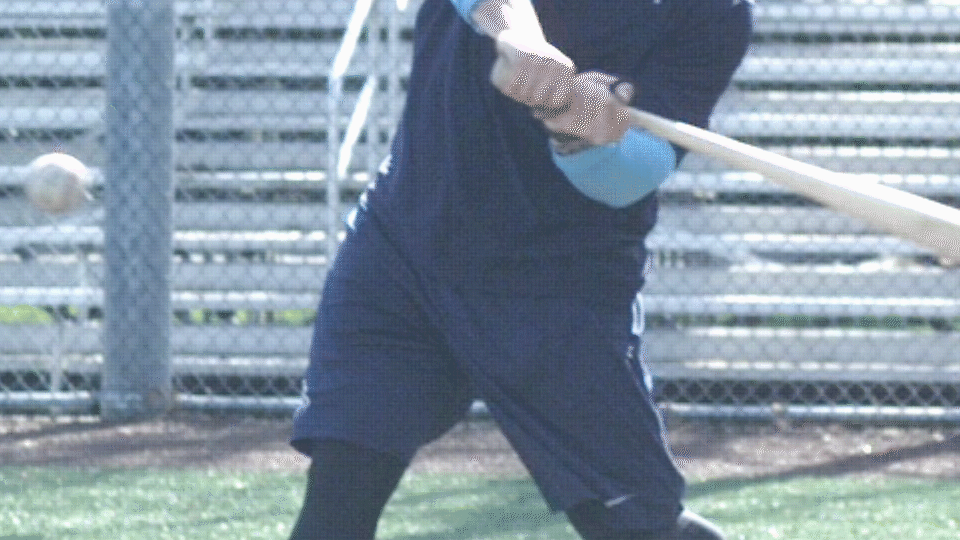 Become the Hitter You Want To Be
ONLINE HITTING
When an athlete considers adding bat speed training, they need to evaluate various factors like the time of year, their goals, and current movement patterns.
If a hitter does bat speed training without considering these other factors, it can hurt their in-game performance. That said, if you are looking for some more detailed and structured guidance, our Online Hitting Program would be a great fit.
This program includes a dedicated trainer, monthly swing breakdowns, and individualized programming to help you accomplish your short-term and long-term goals.
CLOSING THOUGHTS
Bat speed alone doesn't make someone a great hitter. Other factors like smash factor and swing decisions play a significant role, too.
That said, suppose a hitter makes consistent contact and swings at the correct pitches but hits the ball 10 mph slower than the average player their age. Bat-to-ball skills and pitch selection will become irrelevant as the player moves up in level.
Bat speed is extraordinarily undervalued in hitting training. Hitting is hard, but increasing your bat speed makes it just a little bit easier. Faster bat speeds allow athletes to mishit balls at higher exit velocities, leading to better outcomes.
An extra 1-2 mph of bat speed can go a long way throughout an entire season.
GET IN TOUCH
Interested in training with us? Both in-gym and remote options are available!
Make the best decision for your career.
Written by JP Fasone – Hitting Intern