Introduction to Driveline Hitting
The goals of Driveline hitting are:
1) Create a data-driven program for developing hitters
2) Conduct research to help better understand hitting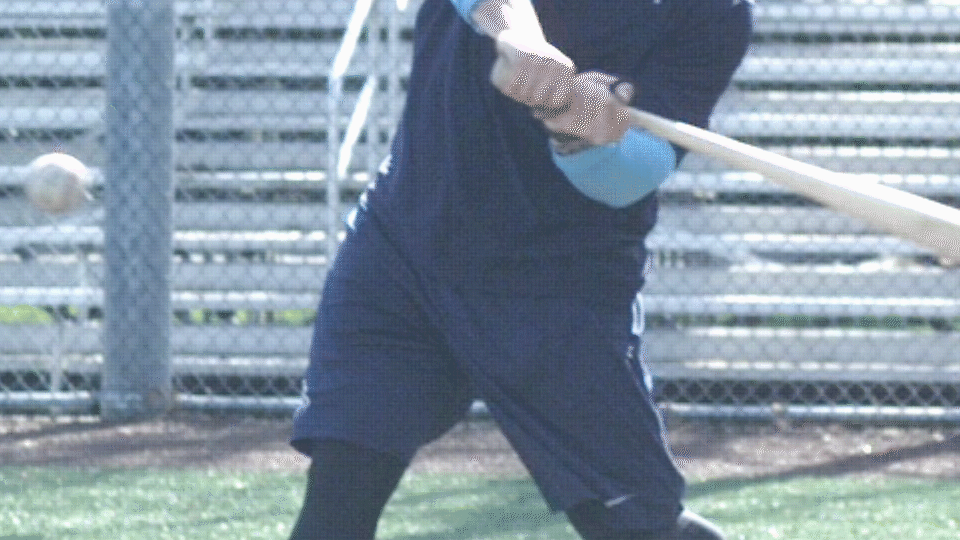 Become the Hitter You Want to Be
My background
As a kinesiology student, I studied human movement. As I learned basic movement principles (in particular the fundamentals of biomechanics, motor learning and overall skill development) I came to a harsh realization. My understanding of the baseball swing was extremely inaccurate.
As a high school and college player, I fell victim to blindly accepting conventional wisdom regarding the swing (We will discuss some of these myths in later blogs). This angering realization has become more and more common amongst players, due to the advancements in technology and accessibility to video (YouTube launched my sophomore year of high school).
I spent my life trying to squish the bug, swing down, and stay closed (the list goes on) only to see slow-motion video and realize that big leaguers aren't doing any of that.
So, I decided to disregard all preconceived ideas regarding the swing and began to learn from video, research articles, and some of the great minds who are ahead of the curve. That approach sprung me into a successful stint as a college hitting coach and it eventually led me to Driveline.
Mission:
It is our passion to provide our athletes with the best possible program, not designed by mindless regurgitation of conventional wisdom, bias, and ego, but driven by science and data.
For who?
Driveline is designed for the committed player and coach who understands that improvement and refinement of their skill will come as the result of relentless hard work, not an overnight mechanical fix as advertised by some "gurus."
How?
At Driveline, we will use any tools we deem useful towards developing our program and continuing to improve upon it.
Hit Trax
Hitters receive immediate feedback on exit velocity and launch angle
Diamond Kinetics
Hitters receive feedback on bat path, bat speed, time to impact, approach angle, among other things
Vision training
Edgertronic video
High resolution, high frame rate video for analysis
The goal is to see what is and isn't working, and make adaptations as we move forward. We have no interest in keeping our discoveries to ourselves. It will be shared for anyone interested in the baseball community. From a scientific perspective, we are aware that we do not know that much about hitters and their training methods, and we are okay with that. The goal of Driveline is to continue learning.
What to expect:
There will be frequent blog posts about our discoveries and our thoughts on relevant topics regarding hitting. We understand that hitting is a sensitive subject for some and conflicting ideologies are often met with irrational anger and contempt. We have no interest in upsetting anyone, but understand that's inevitable. You can take or leave our material, it's no sweat to us. We are loyal to the data.
If you have any thoughts or ideas, feel free to comment below. We are very excited to get going and we appreciate your interest.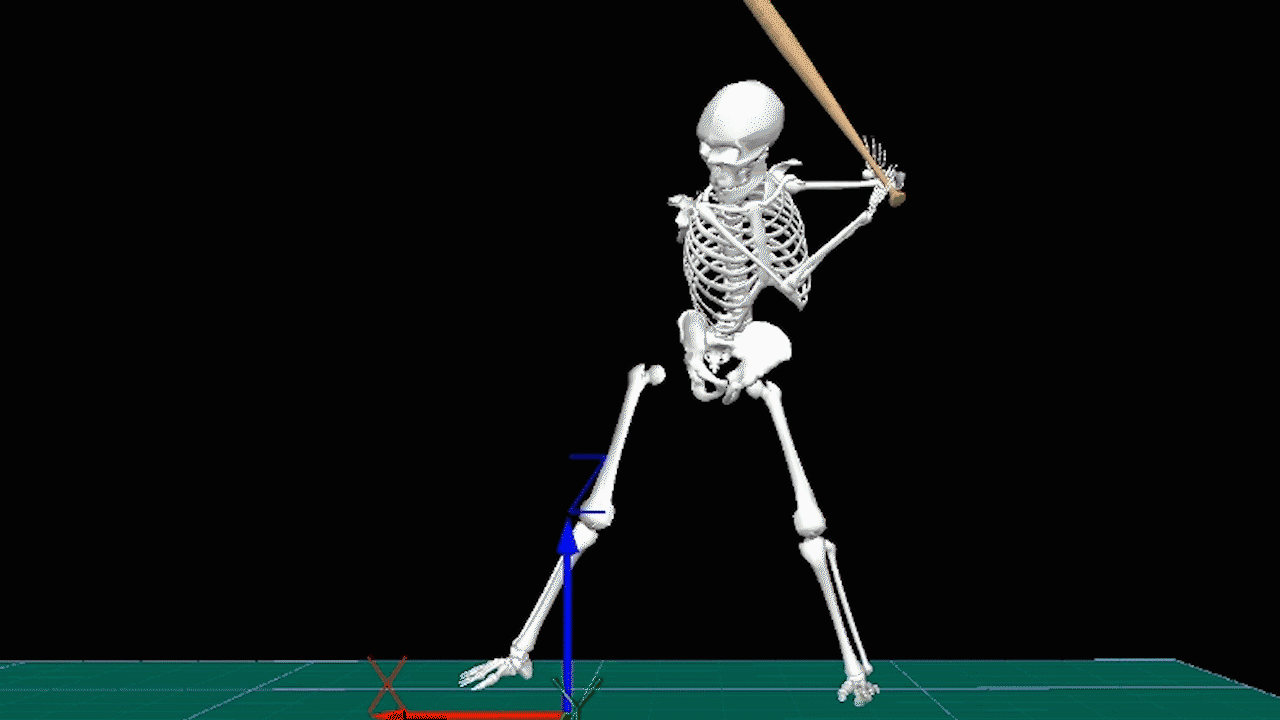 Foundations of Hitting
30 modules teaching you everything we know about hitting and hitting mechanics.
Train at Driveline
Interested in training with us? Both in-gym and remote options are available!
Athlete Questionnaire: Fill out with this link
Phone: 425-523-4030