CASE STUDY: How A Minor Leaguer Started Maximizing His Offensive Production
Written by Tanner Stokey
Assessment
When looking at Andrew's assessment swing and data, we started to get a clear picture of what he did well and what we needed to work on.
After looking at his swing mechanics, my initial notes were:
Slight early hip extension
Slight loss of posture makes it difficult for him to create space for the arms, hands, and barrel to travel through the zone
Point of contact is too far out in front
Poor barrel direction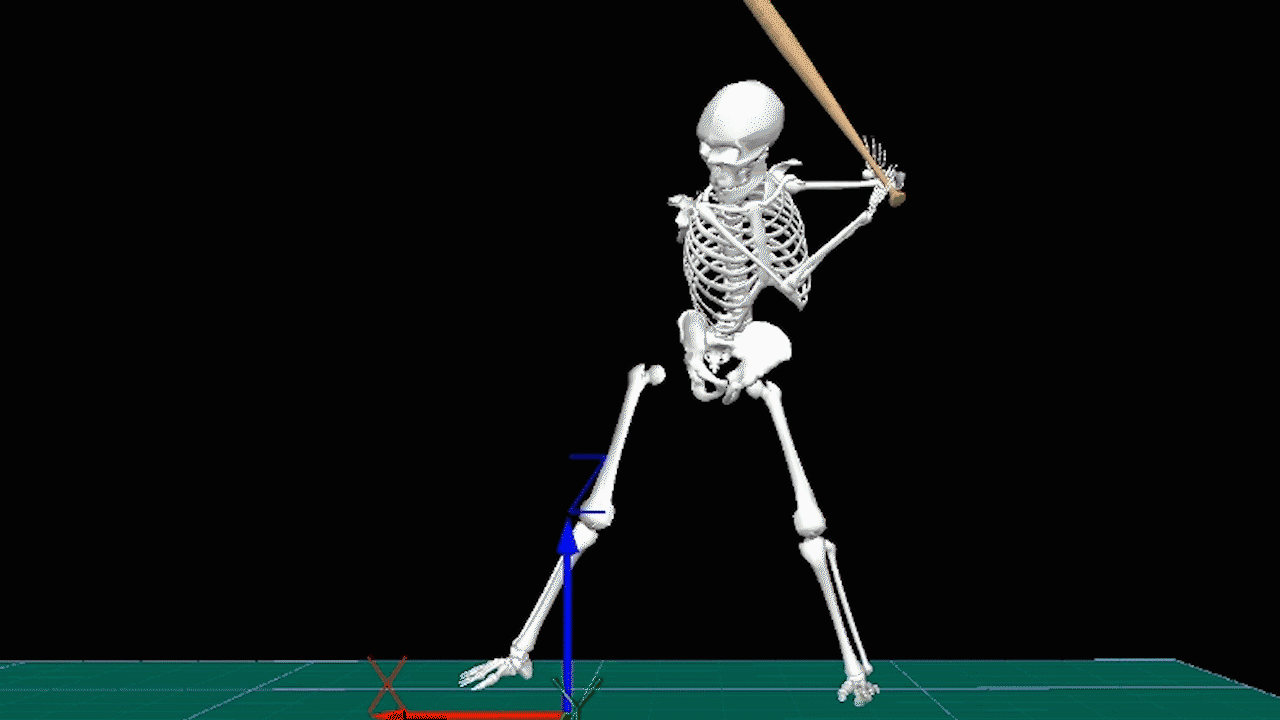 Foundations of Hitting
30 modules teaching you everything we know about hitting and hitting mechanics.
Now, let's get into the data.
What was good?
What was not?
Training Plan
Taking everything into account, the main goals and program focuses we created for him were:
Goals
Get bat working deeper into the hitting zone for more consistent high-quality contact.
Stay in a hip hinge and maintain posture throughout the swing more efficiently.
Increase his launch angle on hard-hit balls (hard hit = any ball hit within 10 percent of his peak exit velocity).
Increase his pull-side launch angle above 10 degrees.
Program Focuses
A big focus on contact quality and improving smash factor.
Develop a consistent load by improving his hip hinge.
Work on maintaining spine angle, with an emphasis on creating space.
Training Results
When we look at his training results, Andrew improved in pretty much every area we set out for him. I would elaborate further here, but the numbers really do speak for themselves.
Batted Ball Metrics
Batted Ball by Field
Swing Improvements
To summarize, some of my biggest takeaways from Andrew's improvements were:
He is hitting the ball harder more often, and he's doing so inside of optimal and more productive launch angle ranges.
His batted ball quality improved significantly. 
Improvements in hip mobility allowed him to move more efficiently throughout his swing, which showed direct carry over to his batted ball metrics.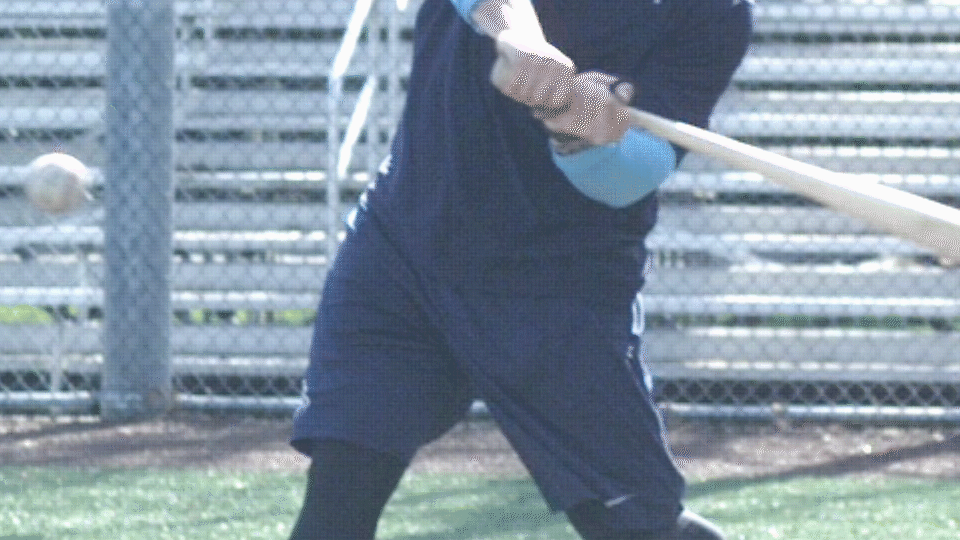 Become the Hitter You Want To Be
Additionally, Andrew showcased some serious power during live at-bats… 
We are very excited to follow Andrew's 2021 season while he plays in the Washington Nationals' farm system.
Train at Driveline
Interested in training with us? In-gym and remote options are both available.
Athlete Questionnaire: Fill out with this link
Phone: 425-523-4030