Relationship of Shoulder External Rotation to Pitching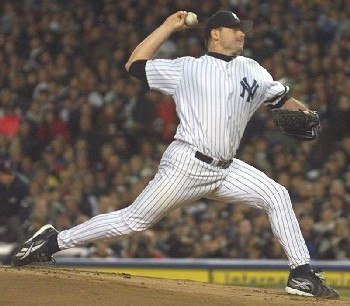 Readers who like a research-specific bent may find my latest postings on the ASMI Message Boards interesting. I am going through a back-and-forth conversation with various people about the relationship between static external rotation (ER) and dynamic maximum external rotation (MER). Miyashita has published a fair amount of interesting research on this topic; all links can be found in the ASMI thread.
I do not expect to contribute much more to the discussion, as I am generally not a fan of Chris O'Leary's theories that are rooted in confirmation bias instead of empirical research, but readers new to the discussion may enjoy reading what Becky Bolt (ASMI researcher) and others have to say on the subject.
Click here to go to the conversation.