HIT FOR MORE
POWER

,
MORE

OFTEN

.
Become the hitter you were born to be!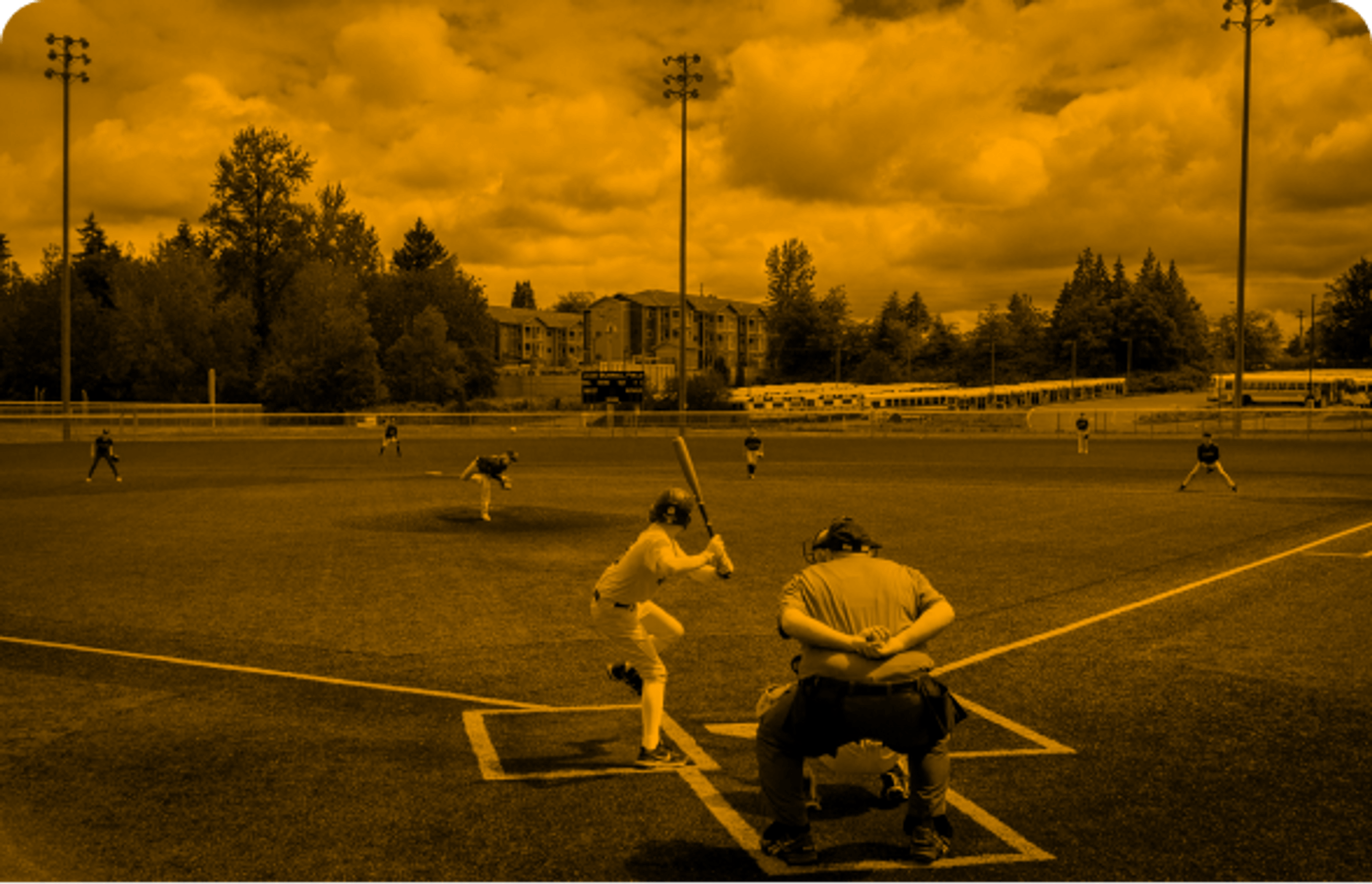 Performance training trusted by 1000's of athletes - from MLB to youth.
Increase bat speed, make consistent contact, have a sound approach
Bat Speed
Increase bat speed and exit velocity to hit for more power.
Bat to ball

Improve your quality of contact to consistently drive the ball around the field.
Swing Decisions

It's not enough to swing fast. The best hitters make good swing decisions.
What's Included In Your Training Plan?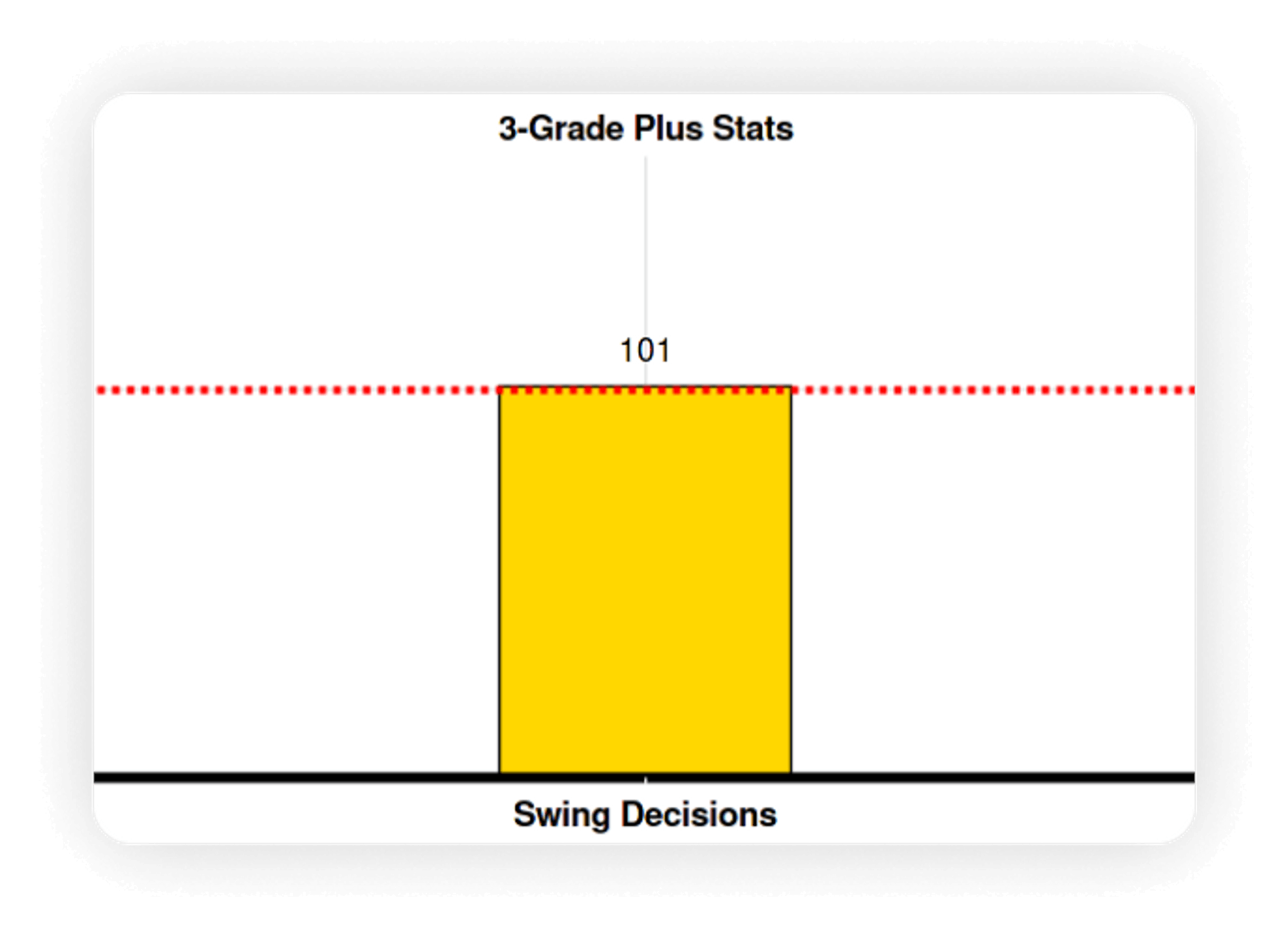 &nbspContinuous &nbspImprovements
The best athletes are always getting better to stay ahead of the competition. Our trainers help you improve constantly, even during the season.
&nbspStrategy and &nbspGame &nbspPlanning
Stay empowered with information, coaching, and game planning. Receive guidance from a trusted source all year long.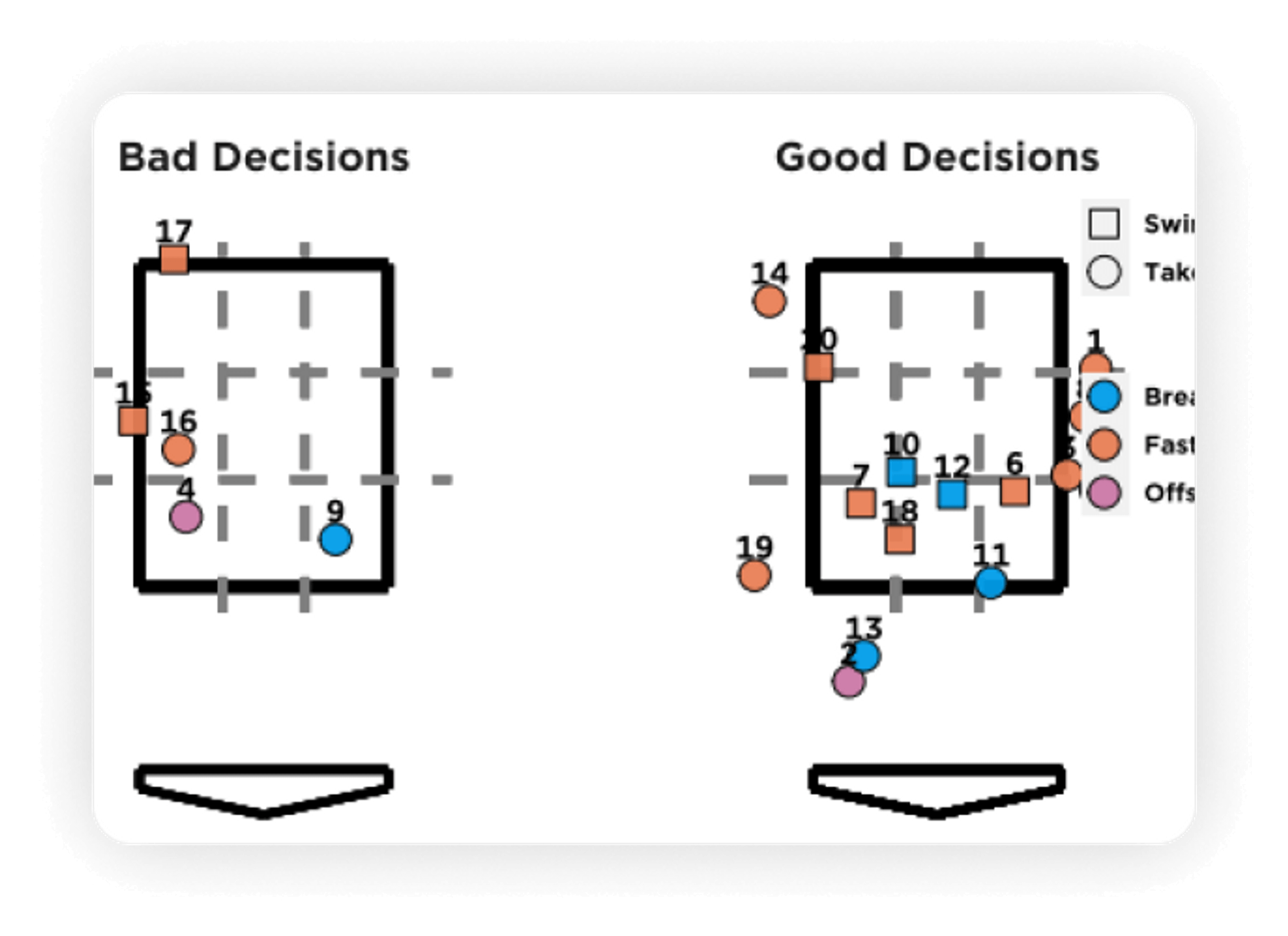 &nbspYear-Round &nbspCompetition
Experiment and find what works in live AB's then transition to the season with a game plan, and coaching you can trust.
We're here to help guide you to the best training option.
Take the guesswork out of hitting. Improve your bat speed, approach, and contact skills.
Learn More
Hundreds of hitters have trusted Driveline's. Online program. Get access to a Driveline trainer, proprietary software, analysis, and tools from wherever you are.
Learn More
Our premier 1-on-1 training experience. Do you want to increase your bat speed, improve your contact quality, and make good swing decisions? We can help you get back to your best self, and keep vou there.
Learn More
2B, Oregon State University
After an outstanding freshman year at Oregon State, Travis Bazzana chose to enhance his game at Driveline. Despite his success, he aimed to hit the ball harder and achieve better contact with pitches at the top of the zone. After training at Driveline, Travis increased his bat speed by 5mph, boosted his top 8th exit velocity by 4.3mph, and decreased his torso side ben by 6.98°, creating a flatter bat path.
In his sophomore year, he almost doubled his home run total, increased his batting average by 68 points, and increased his OPS by 220 points before winning the 2023 Cape Cod MVP award.
After his college career ended in 2022, Mason Velasquez went all in, selling everything and buying an RV to fully commit to training at Driveline for the next seven months before his first season of Independent Baseball. Mason increased his average bat speed by 4mph, peak exit velocity by 6mph, average distance by 43ft, and average exit velocity by 8mph.
Mason's dedication and effort paid off, posting a slash line of .392/.547/.652, winning the Silver Slugger Award and playoff MVP in his first year of professional baseball.