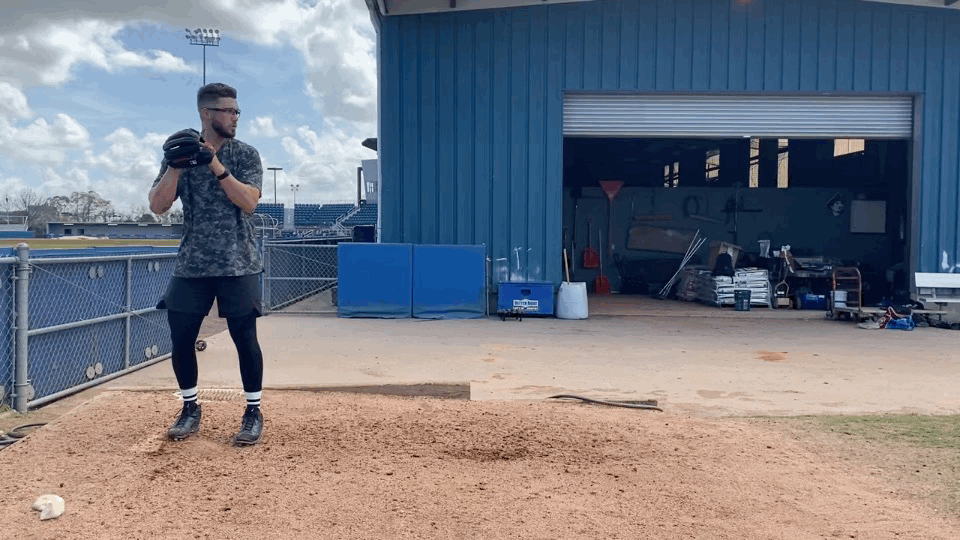 Learn The Skills That Scale
Use cutting-edge technology to track player development

Play fun games in training to develop hitting, throwing & strength

Training ran by best-in-the-world Driveline staff
Why It's Awesome
Learn the hitting & throwing drills that MLB Pros use
Increase Arm Health, Arm Strength, Bat Speed and Exit Velocity
Integrated strength, speed & agility development
Individual performance review with Driveline staff

Batted ball report for 2-week camps
Video review for 1-week camps
Get Better at Baseball
Your athlete will receive an actionable plan to become the best baseball player – mentally and physically. They will gain confidence, skill, and have fun all at the same time.
Learn Skills that Scale
Learn and develop the skills needed to be a successful player. Through our program, your athlete will measurably become a competitive hitter, a strong thrower, and a smart player.
Keep Baseball Fun
Practice in our state-of-the-art facilities using cutting-edge player development technology. We are committed to providing your athlete with the most engaging, fun, and competitive atmosphere to help them become the best.
WHAT ATHLETES SAY
"Talking with my trainer has helped me realize that every athlete is different and that there is no one way for everybody. It's all about trial and error and figuring out what works best for you."
Danny Denz
San Diego Padres LHP
"I've progressed in a lot of ways and learned a lot. I've learned a lot about arm care and recovery. It has changed the way I warm up and cool down. I also started to keep track of everything in my day."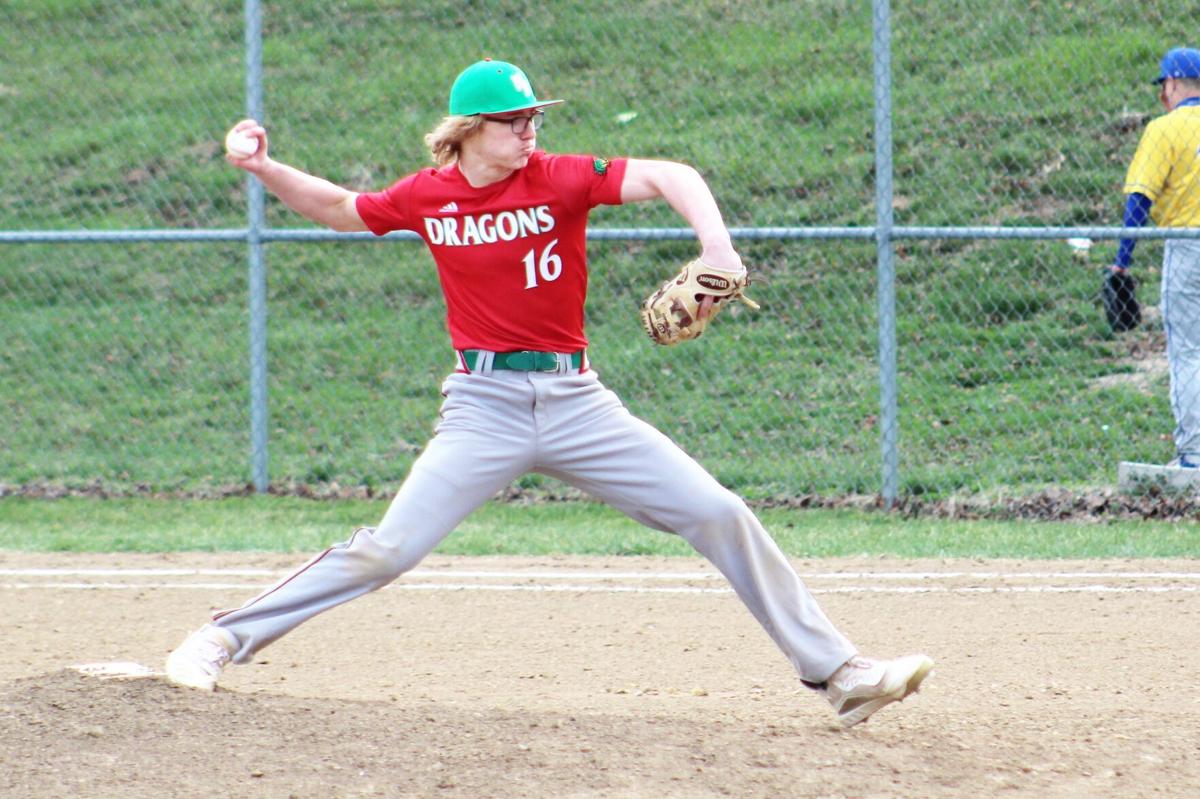 Denton Biller
High School