Own your career
Learn exactly what is holding you back with some of the best pitching development trainers in the world.
Velocity
Increase velo and strength with individualized programming.
Pitch Design
Make your worst pitch—and your best—better in the lab.
Mechanics
Motion capture, biomechanics, and EMG equipment will be used to analyze movement patterns during the throw.
MOTION CAPTURE ANALYSIS
Pinpoint your most impactful deficiencies, and develop a plan to attack them with a motion capture.

Our motion capture lab measures the position and velocity of every body part throughout the throw with research grade accuracy.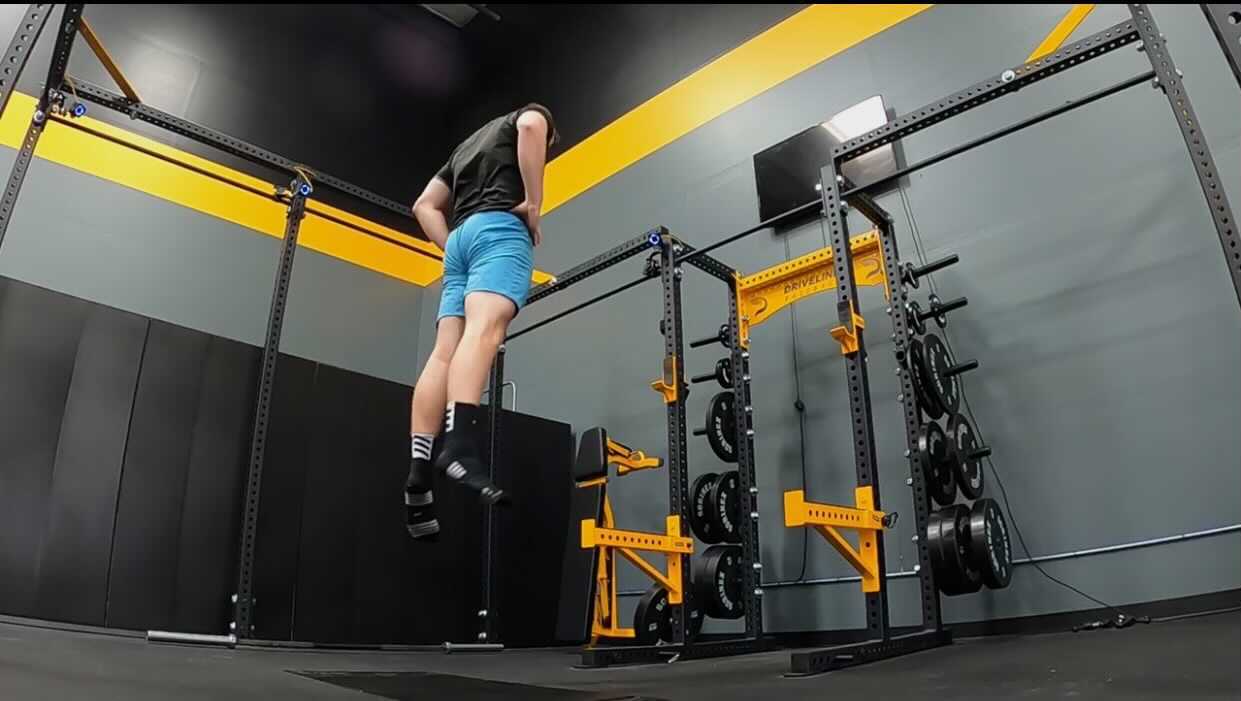 Gold-Standard Strength And Conditioning
Learn your strengths and weaknesses through our force plate and range of motion assessment.

Work on a plan built for you to improve specific physical deficiencies holding you back.
On-site Physical Therapy
Every athlete is assessed by, and has daily access to, our full-time physical therapist to monitor and reduce individual risk factors.
Communication between the Pitching, High Performance, and PT teams keeps you focused on what you need to improve your performance.
Get world-class coaching that'll help you throw harder, execute better pitches and achieve more
Find a Program
Book a 15-minute walkthrough
Ask a Driveline expert questions about programs, the gym, and more