ADD
VELOCITY


IMPROVE YOUR

ARSENAL
Are you ready to put in the work?
Dillon Tate – Baltimore Orioles
We will help you fully
understand your strengths
and weaknesses, then give
you drills, workouts, and a
plan to improve.
Get a plan to attack what's holding you back. Improve your velocity, mechanics, and pitch types.
Hundreds of athletes have trusted Driveline's Online program. Get access to a Driveline trainer, proprietary software, analysis, and tools from wherever you are.
Our premiere 1-on-1 training experience. Do you want to increase velocity, develop pitches, get healthy or improve strategy? We can help you get back to your best self, and keep you there.
Are you making the most of your training, of your career?
This is placeholder text, leading in to the athlete story
Following the cancellation of the 2020 season, Handley decided to come train at Driveline. His initial assessment showed his peak bat speed not being utilized in-game. The goal of his training was to increase his power and bat speed.
His final assessment at Driveline showed an average increase of 2.97mph of bat speed, -8.78° average attack angle, and an increase of .88 hand speed.
This is placeholder text, leading in to the athlete story
Tenerowicz had surgery, was cut by the Rays, and spent 18 months training at Driveline without playing in a competitive game.
Tenerowicz bat speed increased 2.7mph, his peak exit velocity increased 11.9mph, his average launch angle of hard hit balls increased 10.89°, and his average exit velocity increased 5.18mph.
He signed with the Cincinnati Reds organization and ended the 2021 season at .264/.351/.472 with 14 HR.
After a couple down years, Alex reached out to us and trained in Kent to increase velocity and tweak his arsenal.
Cobb sustained the Highest Avg and Peak Fastball velocity of his career, during his age 34 season.
His projected WAR was 1.45 in 2021, he ended the season with 2.5 WAR.
If he had pitched to previous projection, a 1 year 6.5m contract would have been the range to expect, Cobb signed a 2 year 20m deal.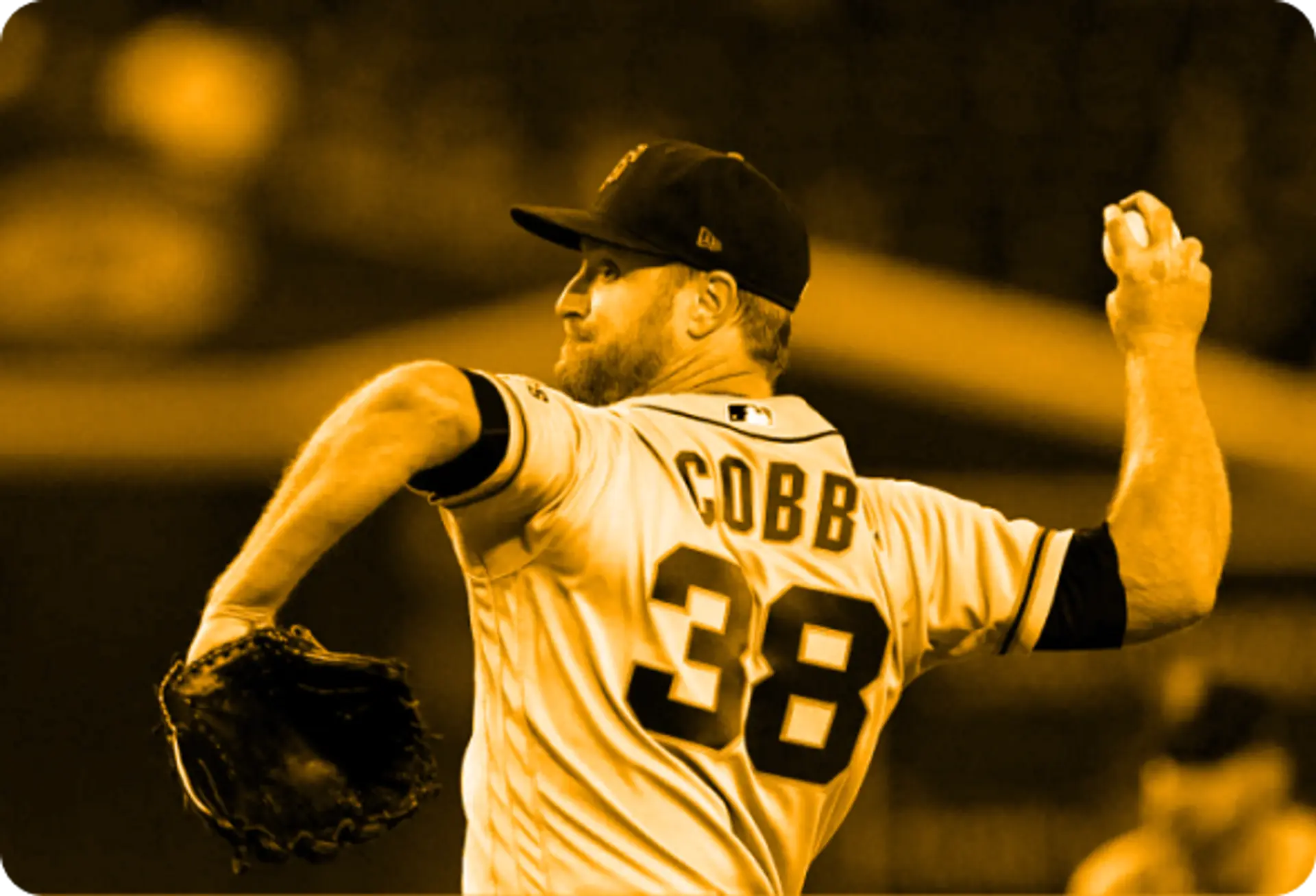 Increase velo and strength with individualized programming.
Make your worst pitch-and your best-better in the lab.
Motion capture and biomechanics will be used to analyze the throw.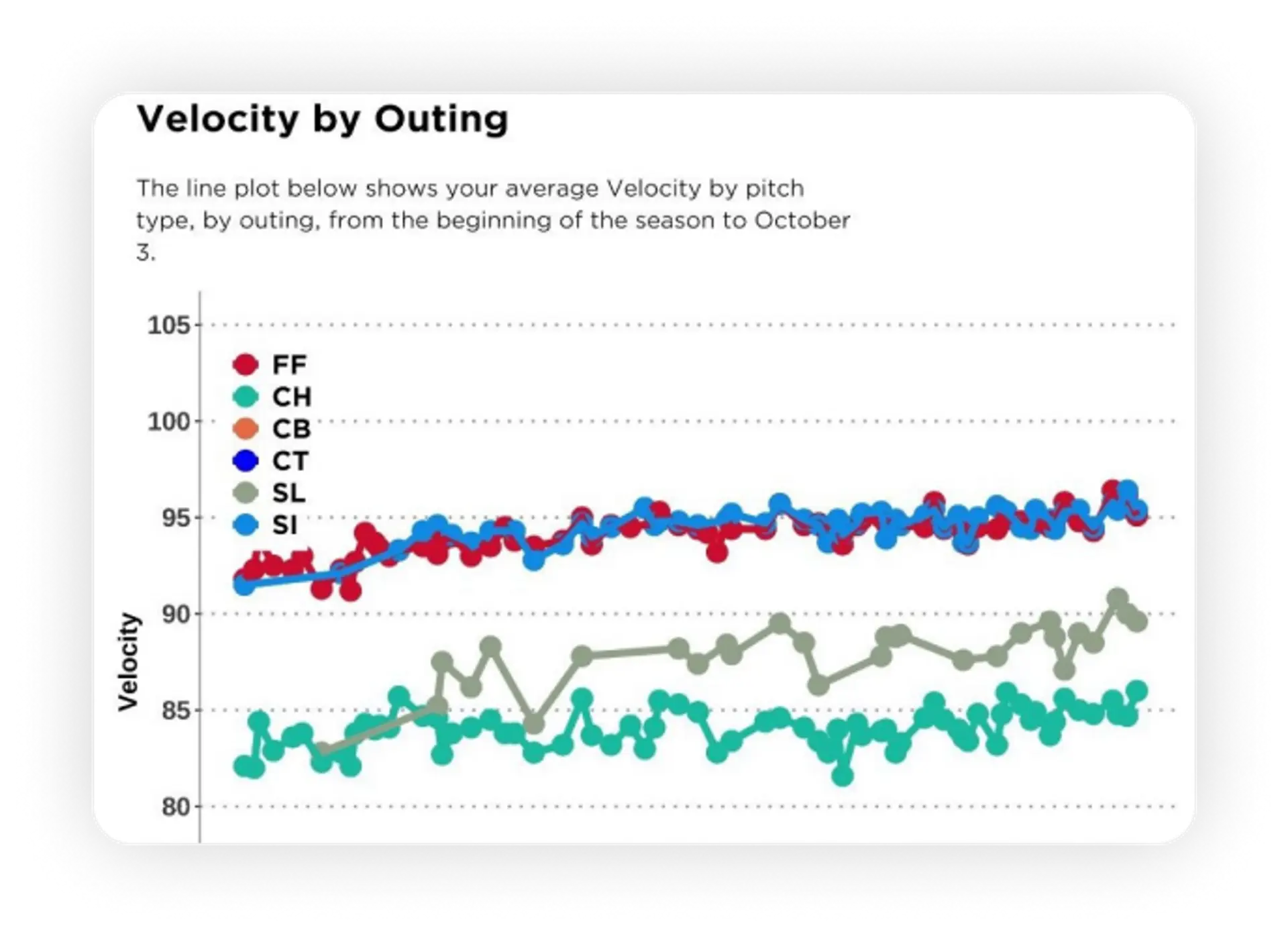 &nbspContinuous &nbspImprovements
The best athletes are always getting better to stay ahead of the competition. Our trainers help you improve constantly, even during the season.
&nbspStrategy and &nbspGame &nbspPlanning
Stay empowered with information, coaching, and game planning. Receive guidance from a trusted source all year long.
&nbspYear-Round &nbspCompetition
Experiment and find what works in live AB's then transition to the season with a game plan, and coaching you can trust.
Click here to see more Driveline Pros