ADD
VELOCITY


IMPROVE YOUR

ARSENAL
Are you ready to put in the work?
Dillon Tate – Baltimore Orioles
Did the plan work? What's next? Retest yourself, build a new plan and get to work.
Compare yourself against 100s of MLB players and 1000s of players at your level. What are you good at? What is holding you back?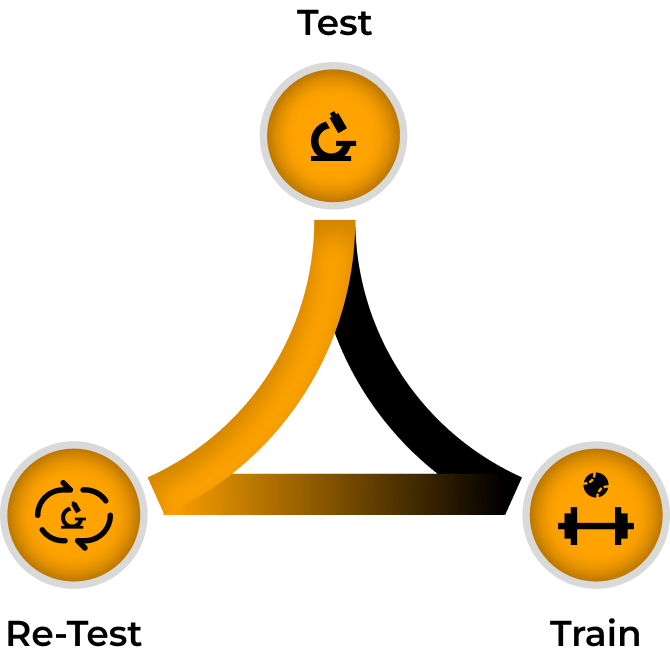 Create a training block to improve your weaknesses and keep your strengths elite. Compete against yourself every day in our state-of-the-art training centers, or at your home or school.
Start Your Training
Journey Today
Increase velo and strength with individualized programming.
Make your worst pitch-and your best-better in the lab.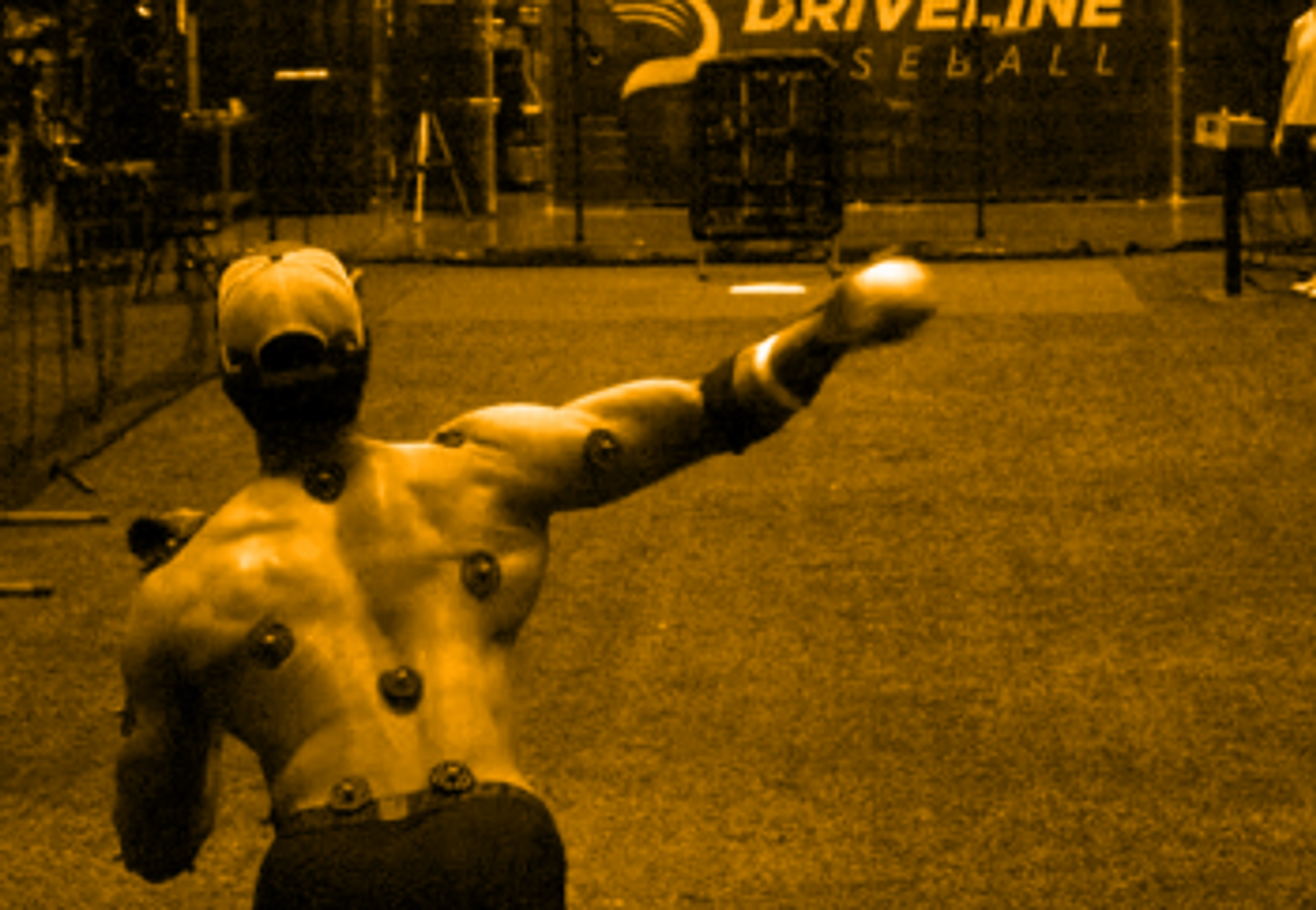 Motion capture and biomechanics will be used to analyze your movement patterns
Are you making the most of your training, of your career?
After a couple down years, Alex reached out to us and trained in Kent to increase velocity and tweak his arsenal.
Cobb sustained the Highest Avg and Peak Fastball velocity of his career, during his age 34 season.
His projected WAR was 1.45 in 2021, he ended the season with 2.5 WAR.
If he had pitched to previous projection, a 1 year 6.5m contract would have been the range to expect, Cobb signed a 2 year 20m deal.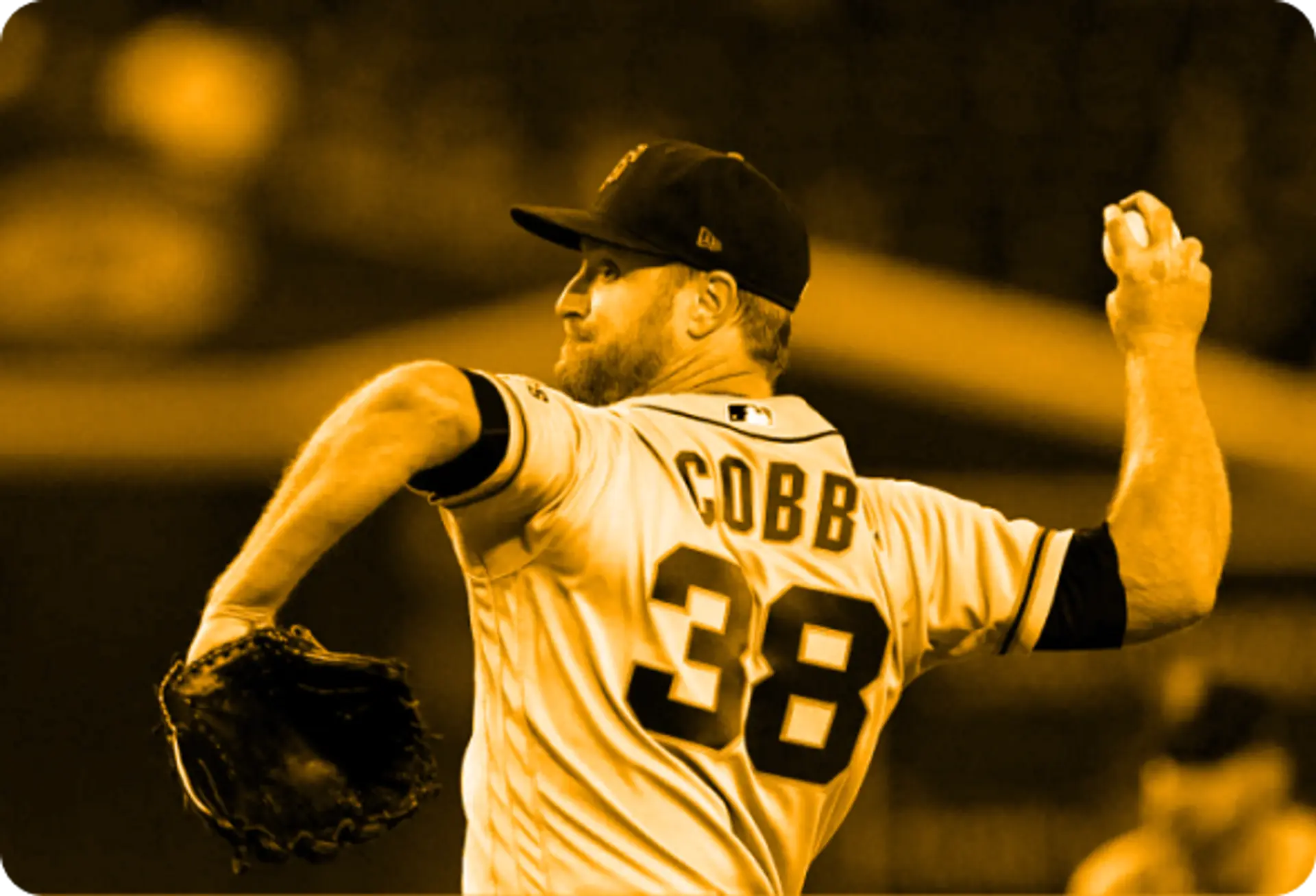 At 34, Thielbar defied all odds and outperformed mainstream projection systems by an entire win, putting up a career-best K and BB rate.
Caleb Thielbar's is extraordinary. Caleb went from being unrecruited, to Indy Ball, the Big Leagues, retirement, coaching D2 baseball, to getting back to the bigs as the 2nd most valuable reliever in the Twins bullpen in 2021
Peaking in velocity at age 34, developing a sweeping slider, and leveraged Driveline's heat maps for in-game command analysis. The Minnesota native's arsenal is as good as we've seen from him in the big leagues.
What's Included In Your Training Plan?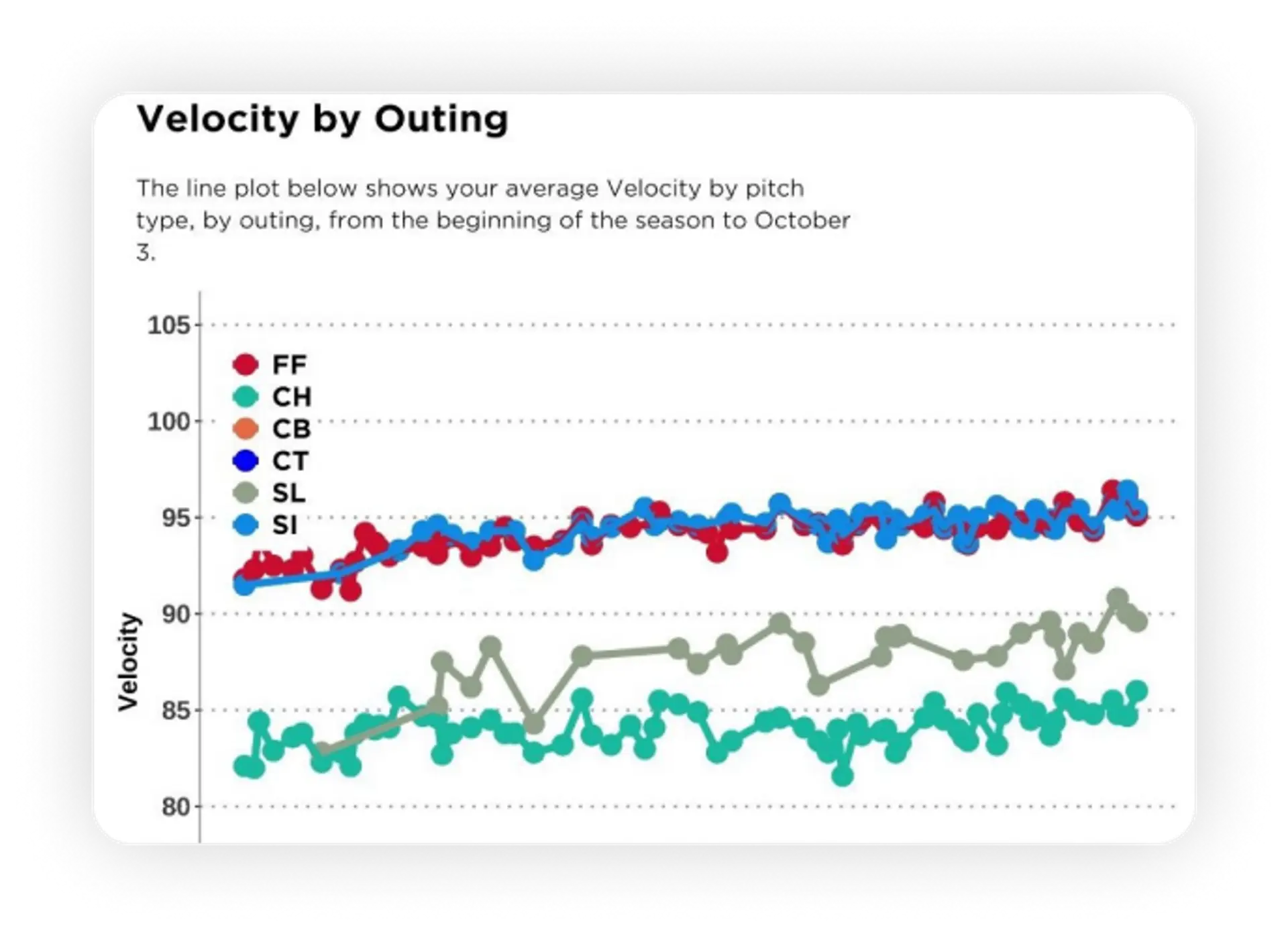 &nbspContinuous &nbspImprovements
The best athletes are always getting better to stay ahead of the competition. Our trainers help you improve constantly, even during the season.
&nbspStrategy and &nbspGame &nbspPlanning
Stay empowered with information, coaching, and game planning. Receive guidance from a trusted source all year long.
&nbspYear-Round &nbspCompetition
Experiment and find what works in live AB's then transition to the season with a game plan, and coaching you can trust.