The R&D Team consists of four departments:
Baseball Operations: Responsible for researching and building baseball related insights and tools to evaluate and assess athletes at all levels of the game.
Data Science: Responsible for maintaining databases, generating insights from Driveline's wealth of data, as well as creating reports and dashboards for both skill coaches and business departments alike.
Software: Responsible for building and supporting the systems used by data-driven coaches and players.
Sports Science: Responsible for evaluating and researching training methods and advising coaches on implementation.
The Driveline Baseball R&D team is also supported by other employees and internal contractors. Additionally, we have an informal advisory board of orthopedic surgeons, expert biomechanists, kinesiologists, quantitative analysts, and exercise scientists we consult with on a regular basis to guide the mission of the department.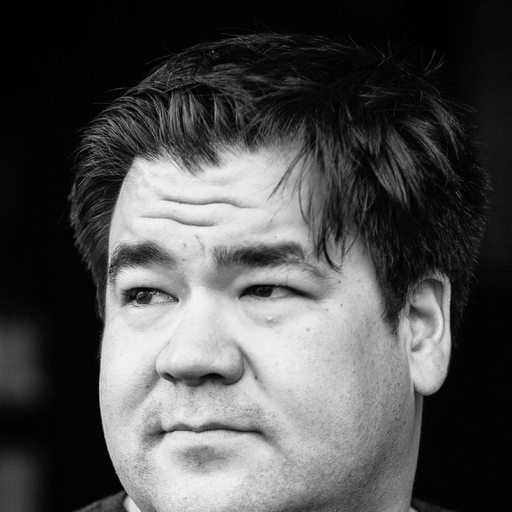 Kyle Boddy:
Director of R&D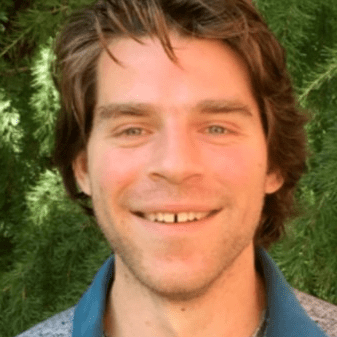 Alex Caravan:
Vice President of Business Operations
Garrett York:
Director of Software Engineering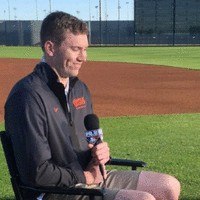 Max Engelbrekt:
Director, Product Management – Software
Joe Marsh:
Principal Engineer
Kyle Wasserberger:
Principal Sports Scientist
Nic Chapa:
Product Designer, UI/UX
Jorge Diaz:
Software Engineer II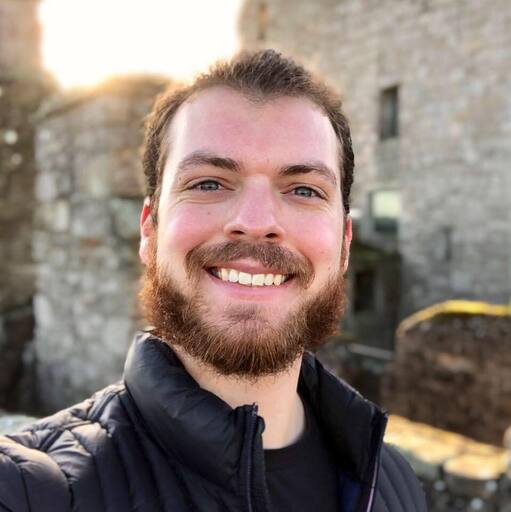 Sam Kishline:
Software Engineer II
Michael Capobianco:
SAAS Technical Lead
Nathan Wick:
IT Engineer
Gretchen Pouch:
Sports Scientist I
Luisa Gauci:
Baseball Technology Coordinator
Vicram Kotecha:
R&D Engineer
Marek Ramilo:
R&D Quant Analyst
Josh Hejka:
R&D Analytics Intern
Alex Eldridge:
Sports Science Intern
Hannah Edwards:
Sports Science Intern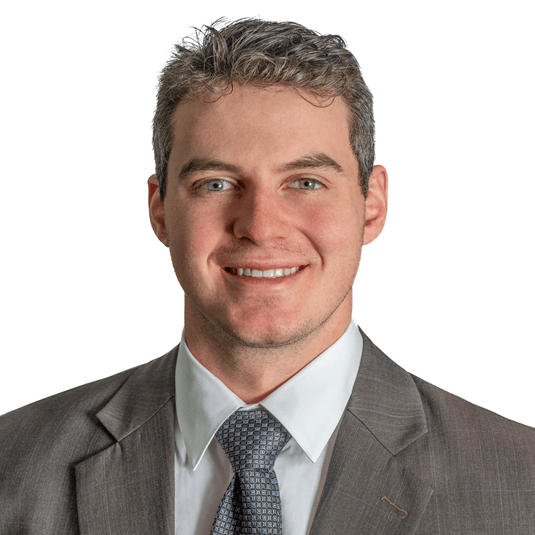 Clayton Thompson:
Sports Science Intern
Nick Meyer:
Sports Science Intern
Jason Hashimoto:
Sports Science Intern
Jackson Lambert:
Baseball Ops Intern
Csaba Nagy:
International Contractor
---
Work with us