GET BETTER AT BASEBALL.
LEARN SKILLS THAT SCALE.
HAVE FUN.
Limited spots for next season of Driveline Academy. Sign up for a time to come in for your evaluation!
---
Proven Development. Lots of Fun.
Youth baseball teams for players between the ages of 9U-18U – all at an affordable price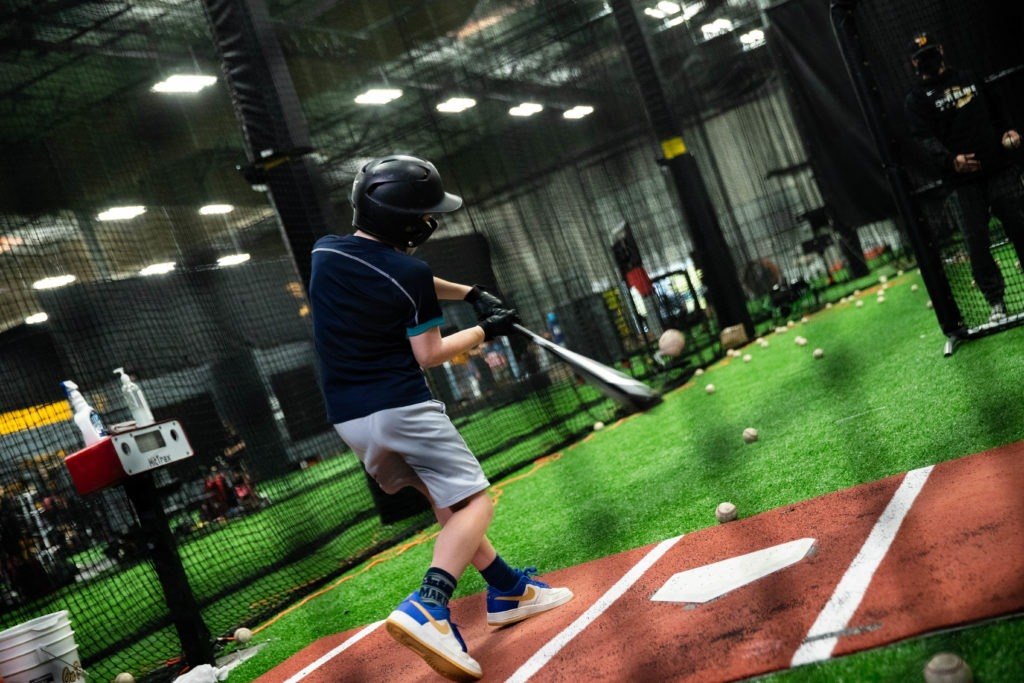 Get Better at Baseball
Your athlete will receive an actionable plan to become the best baseball player – mentally and physically. They will gain confidence, skill, and have fun all at the same time.
Learn Skills that Scale
Learn and develop the skills needed to be a successful player. Through our program, your athlete will measurably become a competitive hitter, a strong thrower, and a smart player.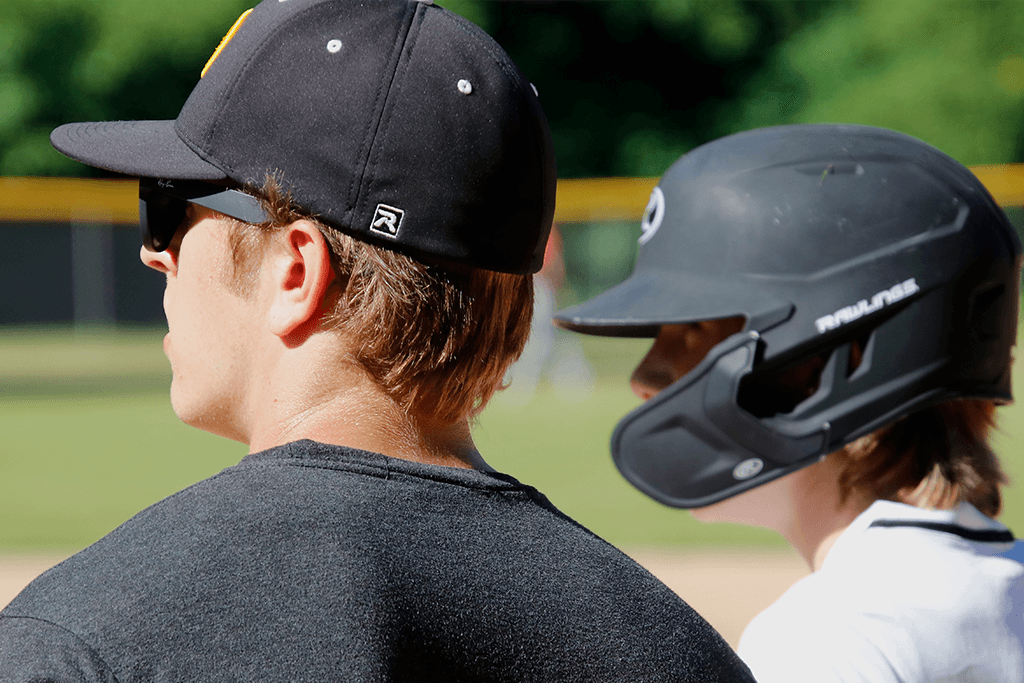 Keep Baseball Fun
Practice in our state-of-the-art 43,000 square foot facility.  We are committed to provide your athlete with the most engaging, fun, and competitive atmosphere to help them become the best.
---
Proven Results
We can take your athletes' game to the next level. Academy wide, our athletes have gained an average of 5mph of throwing velocity, and 7mph of average exit velocity.
World Class Training
Driveline Academy training teaches youth players to be athletes first. These skills include hitting and throwing, strength and agility work, defensive fundamentals, team play and most importantly, having fun.
Experienced Coaches
Our Academy coaches have either played or coached college/professional baseball. They know what it means to play at an elite level, and what it takes to train your athlete to become the best player.
---
Parent Feedback
"I would like to take moment to recognize the outstanding culture of the organization you run. I couldn't have picked a better place for John to grow as a player and a human being. I'm thrilled with our Driveline experience."
Driveline Academy Parent
"I continue to be so impressed with the program you've built. The tools, the approach, the instruction, the communication.. it's all first class! Calvin is absolutely loving it. It's the highlight of his life right now."
Driveline Academy Parent
"I just wanted to say that this was a great practice tonight. Caymen is laughing, diving for balls, and sharing jokes with his teammates. We are very pleased with the program at Driveline."
Driveline Academy Parent
---
Success Stories
9U- Andi B.
Goals: Keep focus on learning arm care program, building bat speed & improving hitting mechanics while still learning the game and having fun
Development – 2021-2022 Season
Thrown Ball Velocity
Batted Ball Exit Velocity
Average: +11.5MPH
Maximum: +17.7MPH
Top 8th: +16.7MPH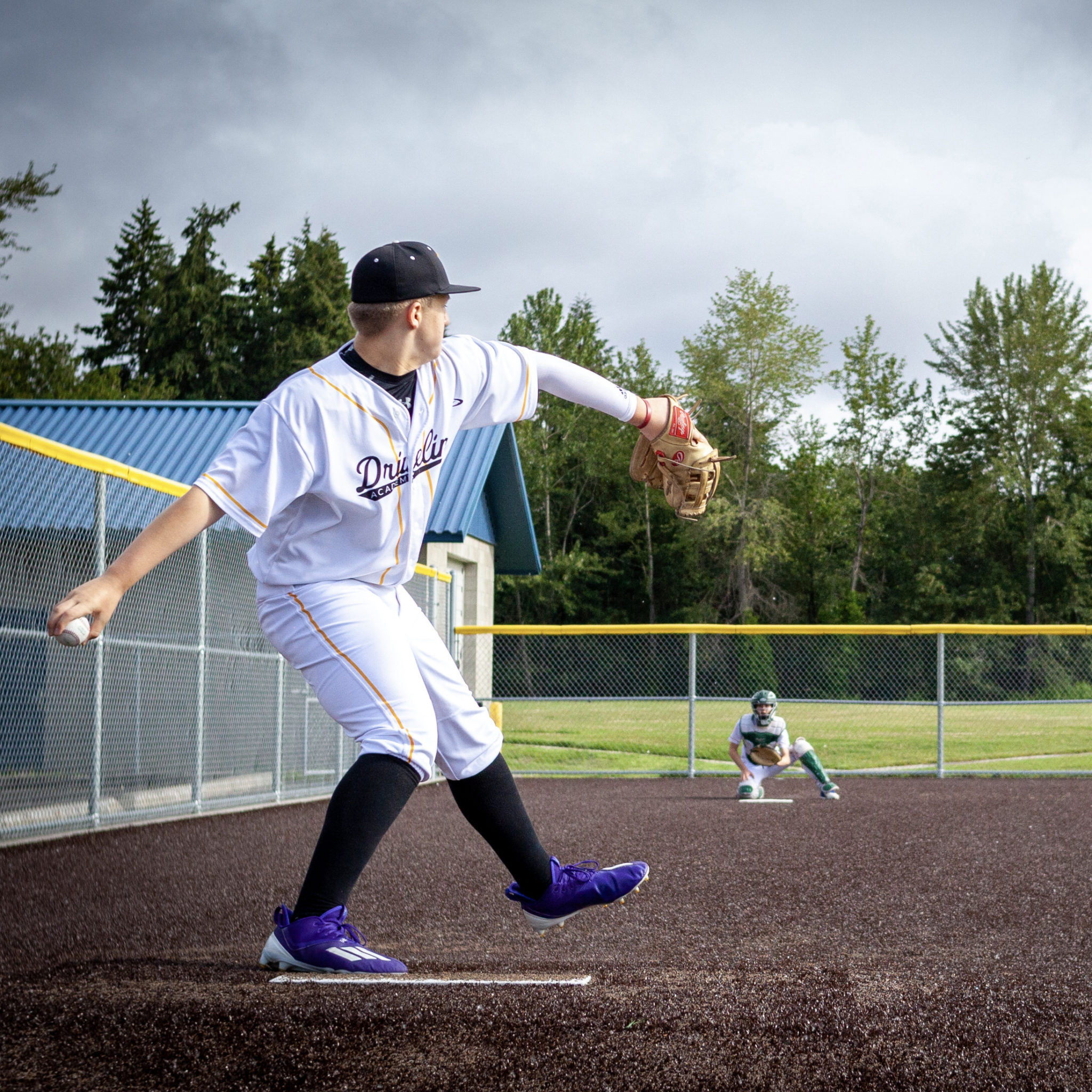 13U- Max R.
Goals: Improving mechanics, gaining bat speed and improving swing decisions, while being as competitive as possible at the coming 90′ field
Development – 2020-2022 Season
Thrown Ball Velocity
Batted Ball Exit Velocity
Average: +11.8MPH
Maximum: +14.8MPH
Top 8th: +13.5MPH
16U- Cal S.
Goals: Increase strength, add body weight, and continue to develop bat and arm strength in order to be as competitive as possible in HS baseball
Development – 2020-2022 Season
Thrown Ball Velocity
Batted Ball Exit Velocity
Average: +8.2MPH
Maximum: +18.8MPH
Top 8th: +16.2MPH